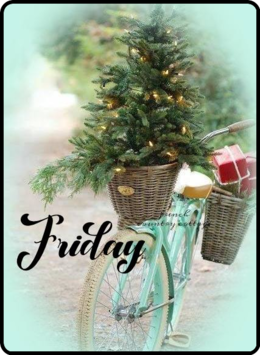 Some good news today!
Friday, December 6th, 2019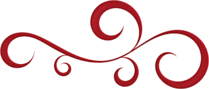 I heard from The James in reference
to my scan of the
neck area that I had on Dec. 3rd, 2019.
My CT neck results did not show any obvious concerning lymph
nodes, so good news. I am to hear back early next
week on the scan of my legs and hopefully the chest X-Ray as well.
Such relief on this because it is close to my jaw and where the
cancer is. So it has not gone into the neck area anywhere
and I am beyond relieved about that. One step forward and
waiting on the next. Now we wait again and thank you for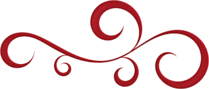 December 10th, 2019
Results of full body scan
and chest X-ray
The James has reported that both the body and chest X-ray
have come back with nothing being detected which was a
huge relief! So surgery is a go.